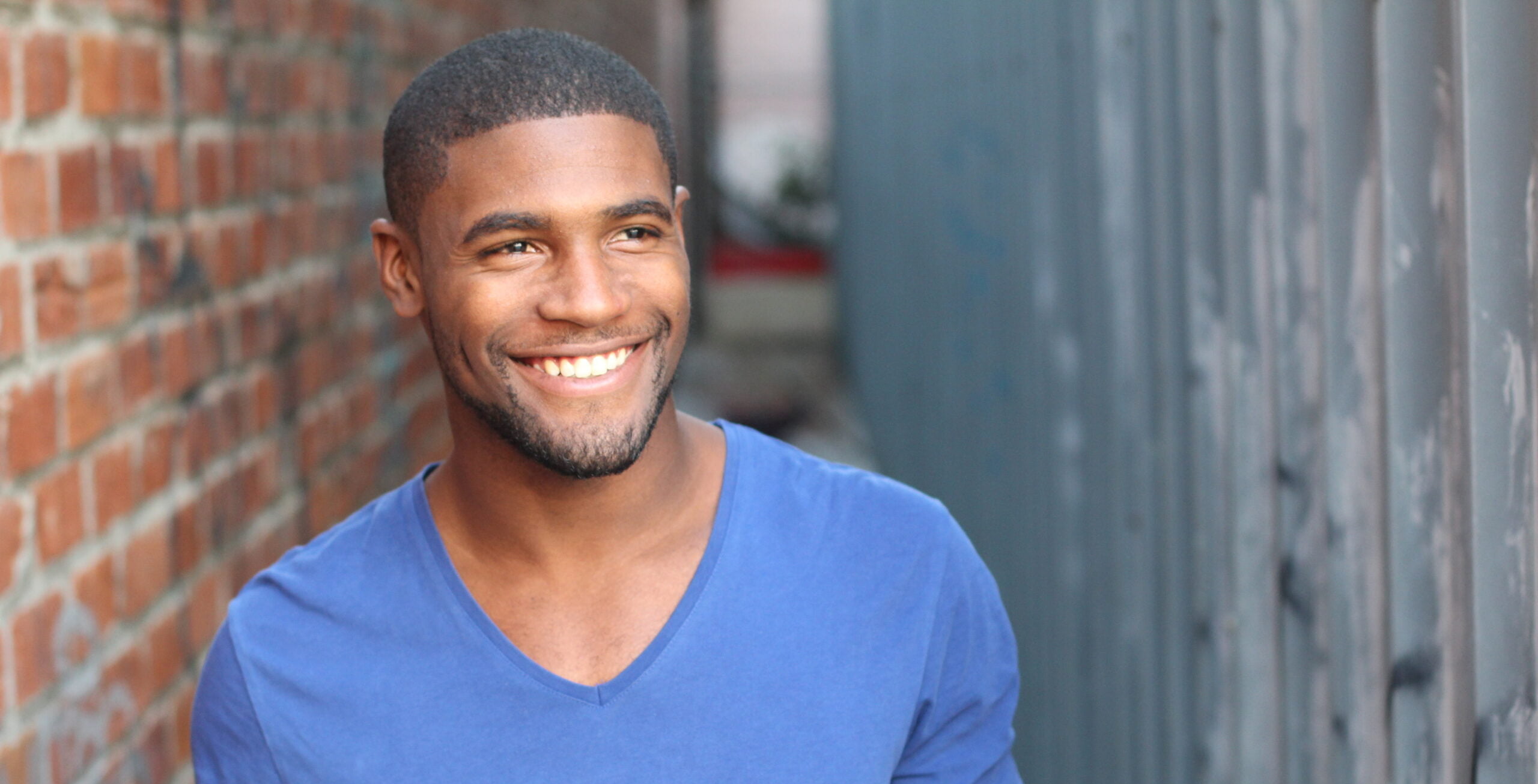 19 Jul

Orthodontic Treatment At Willow Tree Dental

Posted by: Jodie Blades Dental Nurse NVQ Level 3
Medically reviewed by: Dr Jill Daus Specialist Orthodontist GDC: 208352

At Willow Tree Dental we offer a wide range of dental treatments. From General Dentistry to Orthodontics our expert team is able to offer treatment for almost all dental issues. We are so much more than a General Dental Practice. If you are considering Orthodontic Treatment or wish to discuss your smile makeover options, request an appointment with one of our expert Dentists or Orthodontists today!
What is Orthodontics?
Orthodontics is a speciality within dentistry which focuses on the diagnosis, prevention, and correction of malocclusion of teeth and jaws, and misaligned bite patterns.
Using fixed braces, clear aligners and invisible braces, treatment can improve the health and stability of teeth as well as their appearance, producing beautiful and healthy smiles.
Orthodontics at Willow Tree Dental
Our Specialist Orthodontist Dr Jill Daus is a highly qualified, award winning and internationally recognised Orthodontist, who is passionate about patient care. She has the knowledge to tailor patient treatments and transform smiles quickly and discreetly.
Treatments
We offer a wide range of treatments at Willow Tree Dental. Every patient's needs and suitability is different. After a thorough Orthodontic assessment, you will be able to discuss the most suitable treatment options for you.
At Willow Tree Dental we pride ourselves on offer our patients a truly tailored experience. Our Award winning team offer the very best care. To find out more about having Orthodontic treatment with us, or if you would like to discuss your options please contact us today. We would love to hear from you.