08 Feb

Can I Afford Private Dental Care?

Posted by: Jodie Blades Dental Nurse NVQ Level 3
Medically reviewed by: Dr Peta Leigh BDS (Melb), BSc (Monash) GDC: 78758 | Award-winning General and Whitening Dentist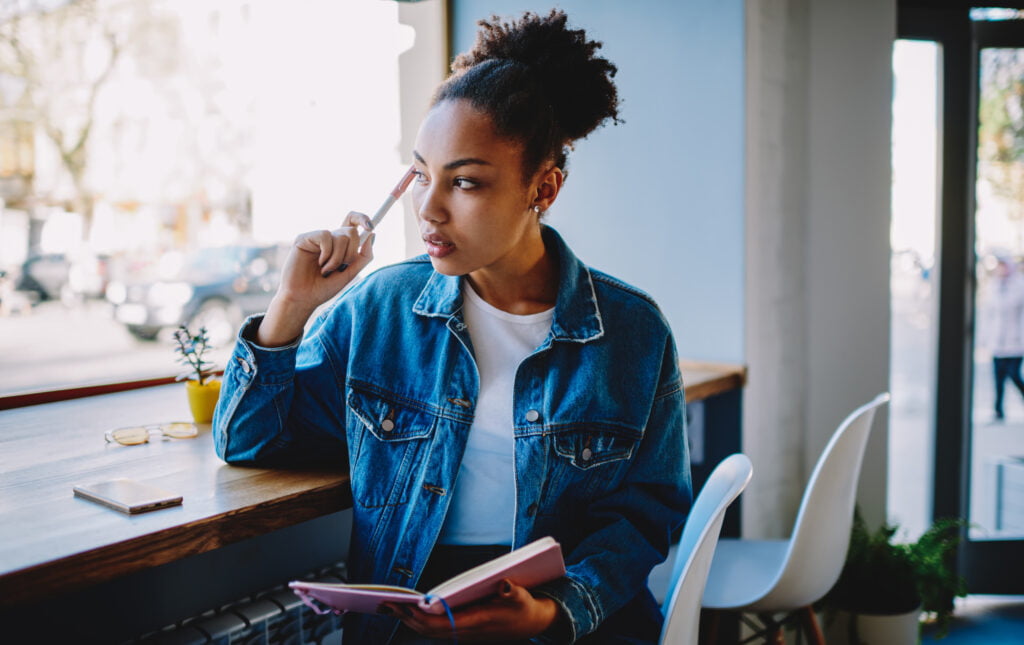 No one wants to max out a credit card and have to worry about it later.
Practical Ways to Afford Private Dental Care
1. ATTEND DENTAL CHECK-UPS
Prevention is key! Generally speaking, if you attend your dental check-ups as routinely as advised you will reduce the need for costly dental treatments. It's important to keep a close eye on developing decay and gum disease. (The most common causes of painful dental emergencies!).
2.VISIT THE HYGIENIST
Keeping your teeth clean will all but eliminate the risk factors that cause dental diseases. Visiting the hygienist will remove the built-up calculus that's often missed at home.  Prevent gum disease from worsening by keeping gum inflammation to a minimum.
3. DRINK MORE WATER
This one is free and easy! Increase your body's defence against enamel by staying hydrated. Saliva neutralises acids in your mouth. Once you've eaten, your saliva works at 'remineralising' your enamel. This protects against developing decay, preventing the need for costly dental treatments. The better hydrated your are, the better quality Saliva you have!
4. REDUCE YOUR SNACKS
Reducing the number of times your teeth are 'attacked' by the acids in foods will significantly reduce your risk of decay. Try limiting the number of sugary foods in your diet as this will prevent painful, expensive dental decay.
5. TEACH HABITS EARLY
Understanding what causes dental decay in the first place and teaching your kids the importance of great oral hygiene will reduce the need for costly dental treatments in the future! Your dental care will always be more affordable if your teeth are healthy!
6. PAY PER VISIT
Finance shouldn't stand in the way of a healthy smile. If you do end up needing an emergency dental appointment or a costly treatment we want you to be able to afford great quality dental care without breaking the bank. Break your treatment plan down into affordable appointments, spaced out as you need them. Afterall, your dental health is our priority. We'll discuss each option for all budgets. And, we will never pressure you to make a decision on the day. No one wants to max out a credit card and have to worry about it later.
7. 0% FINANCE
We offer finance options from the most sensible, affordable finance companies we can find. We have a number of options from low and 0% APRs with little to no deposits. If you need to finance your treatment – that's no problem. We'll send you an application via email for you to apply at home. No obligation. No pressure.
8. AFFORDABLE STANDING ORDERS
This free in-house finance option is typically reserved for orthodontics. Seeing as you'll be visiting once a month for 12-15 months you can spread the cost of your treatment, interest-free, over 10 months. We set up a standing order with your bank for monthly payments. No hassle, no credit check,  just a credit contract between yourselves and us.
9. CREDIT YOUR ACCOUNT
We'll happily credit your account with monthly payments for you to use on your dental treatments. You can use your dental account to accrue credit. If you're aware of a need for costly treatment and need to be strict with yourself you can prepay ahead of time. Making it easier for you to afford your private dental treatments.
Now You Know How to Afford Private Dental Care Contact Us Today!
Join today as a new patient and have comprehensive assessment for just £75. Discuss yours and your family's dental health and your routine dental needs.
We're Covid Safe! Routine dentistry is allowed and our practice is both safe and accepting new patients.
request an appointment