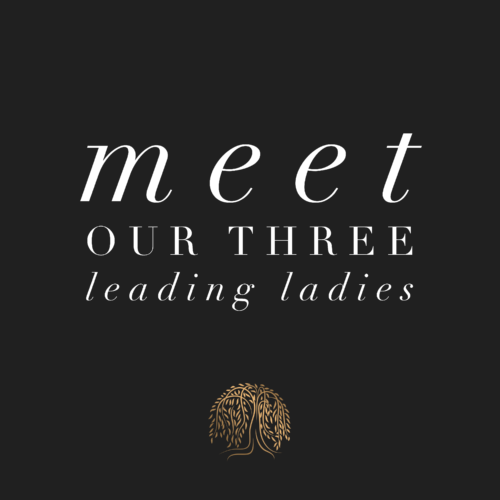 02 Jun

Meet Our 3 Leading Ladies

Posted by: Jodie Blades Dental Nurse NVQ Level 3
Medically reviewed by: Dr Farnoosh Mimeh BDS MFDS RCS (Eng) General Dentist & Aesthetics Practitioner

At Willow Tree Dental and Orthodontic Centre we pride ourselves on offering high-quality dental service and treatment. All of which would not be possible without the support of our amazing team.
Award Winning Team
Our award winning team boasts a wide range of dental services and are dedicated to tailoring each and every treatment plan to our patients needs! Using the latest Dental and Orthodontic technology, along with our passion for detail and expertise we can give our patients the smiles they've always wanted.
Our expertly skilled, friendly and professional team is led by three wonderful women. As mothers they are passionate about children's Dentistry and Orthodontics and know the importance of a family friendly service. As business women they understand how vital patient relationships are to the success of their practice. And, as outstanding clinicians they are able to offer expert, patient centred care.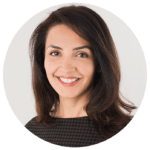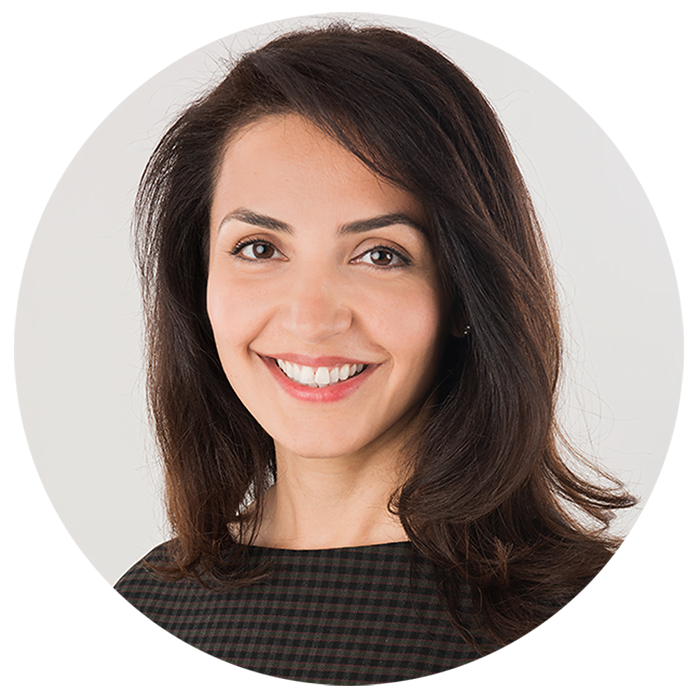 Dr Farnoosh Mimeh
BDS MFDS RCS (Eng) GDC:81131
Farnoosh is a highly accomplished, skilled and caring dentist. She has a keen eye for detail and achieves excellent cosmetic outcomes for her patients. With her professional and welcoming approach, she puts both adults and children at ease and enjoys giving her patients the confidence of a bright and healthy smile.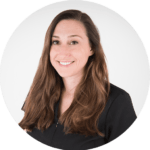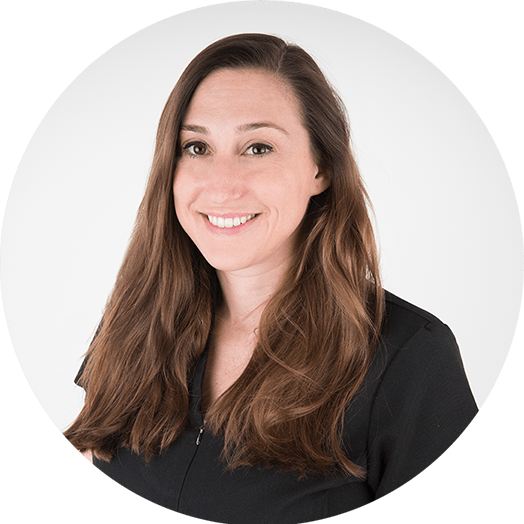 Dr Jill Daus
Specialist Orthodontist GDC: 208352
Jill is an exceptionally qualified specialist orthodontist who cares passionately about her job and patients and received first-class training in Germany and the UK.
She qualified first as a dentist at the University of Aachen (Germany) and then completed her doctorate in dentistry at the University of Cologne.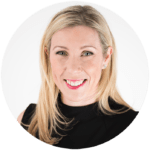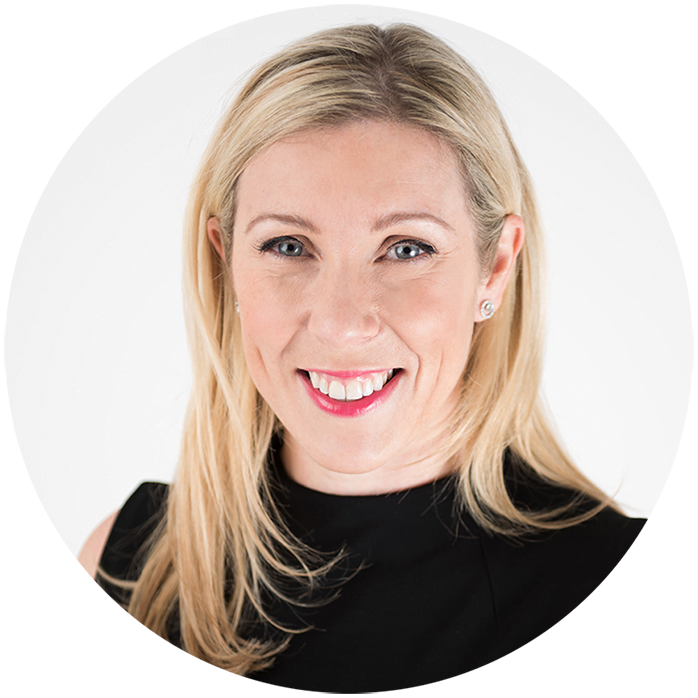 Dr Peta Leigh
BDS (Melb), BSc (Monash) GDC: 78758
Peta is an award-winning general and restorative dentist dedicated to improving her patients' dental health and overall well-being. With extensive experience using minimally invasive techniques, Peta has a special interest in creating aesthetic improvements while conserving the natural tooth structure. She provides all kinds of routine adult and paediatric dentistry and has a special interest in tooth whitening.
If you would like to find out more about our practice and the treatments we offer please get in contact. We would love to help you achieve your perfect smile.