05 Dec

Featured Smile

We're extremely proud of this joint smile makeover case.

It was an absolute pleasure and Dr Peta Leigh & Dr Jill Daus worked closely to coordinate the treatment plan to give their patient an ideal result.

When she attended her initial consultation she told us she "rarely smiled in photos" and that she felt her teeth were "short, crooked, stained and set-back". Jill and Peta could not wait to give her the smile she deserved.

This multidisciplinary case covered everything from hygiene and dental health to complete orthodontics, teeth whitening and direct composite bondings.

She is as delighted as we are with her result, scroll to see the complete case gallery and more details in how and why we chose the treatments we did.

Enquire Now
I feel very fortunate to have had them as my clinicians and cannot thank them both enough for all that they have done.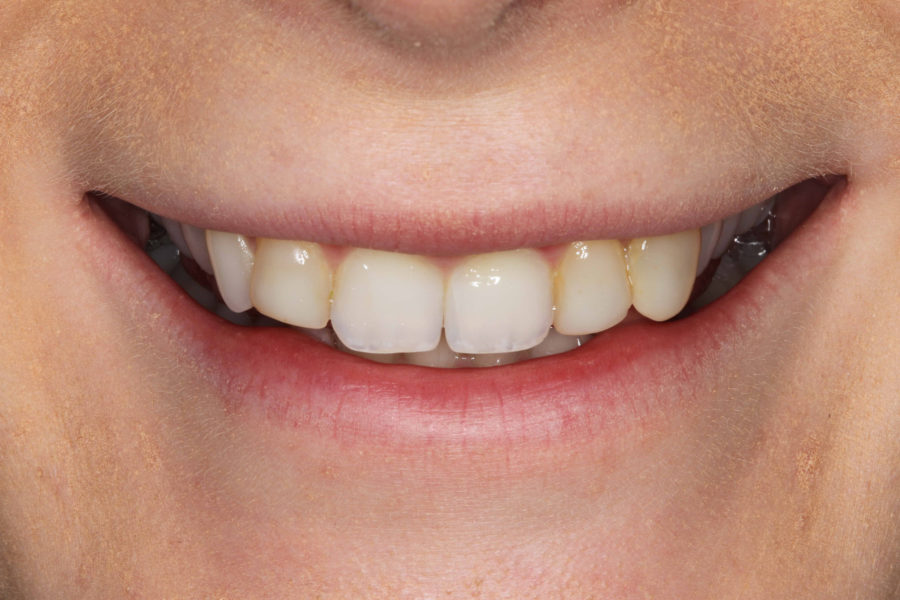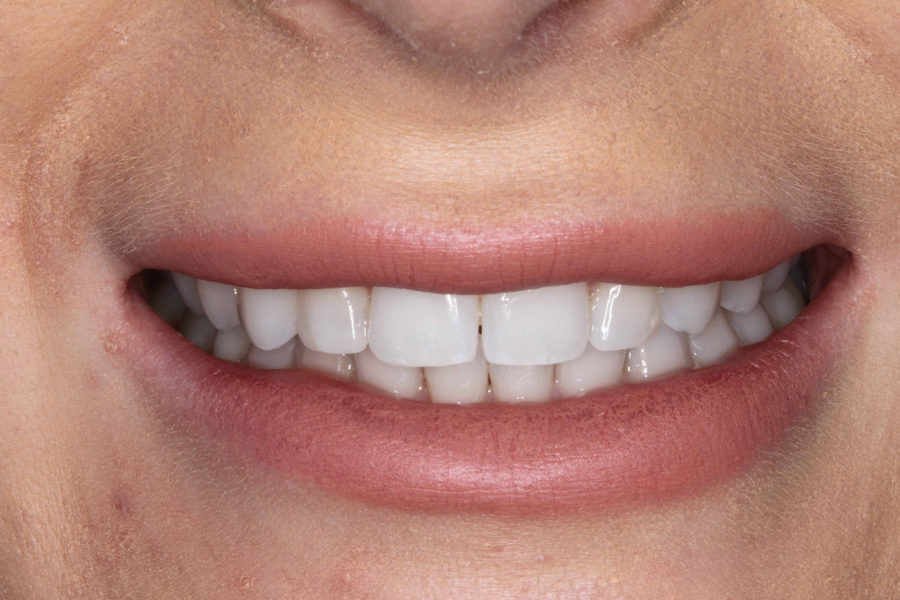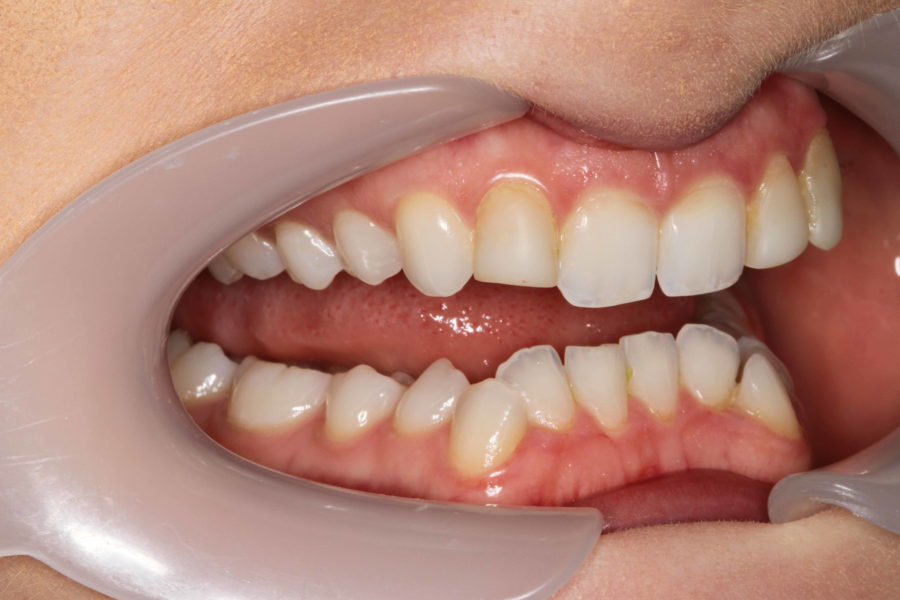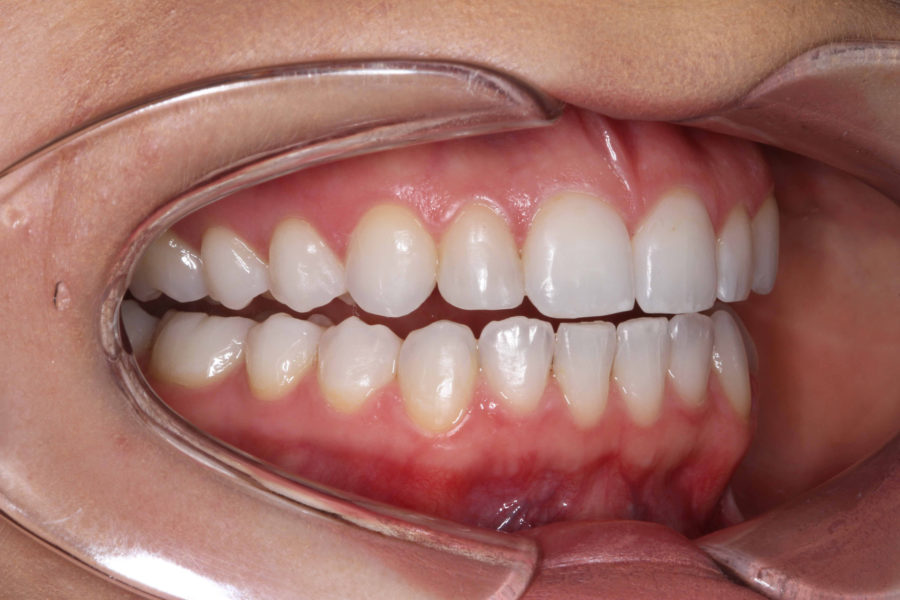 Patient's concerns and desired outcome
This patient attended wishing to explore ways to improve the appearance of her teeth. Initial comments included feeling her teeth were "short, crooked, stained and set-back".  She "rarely smiled in photos" and wanted to know if Invisalign would be a suitable system to improve her smile.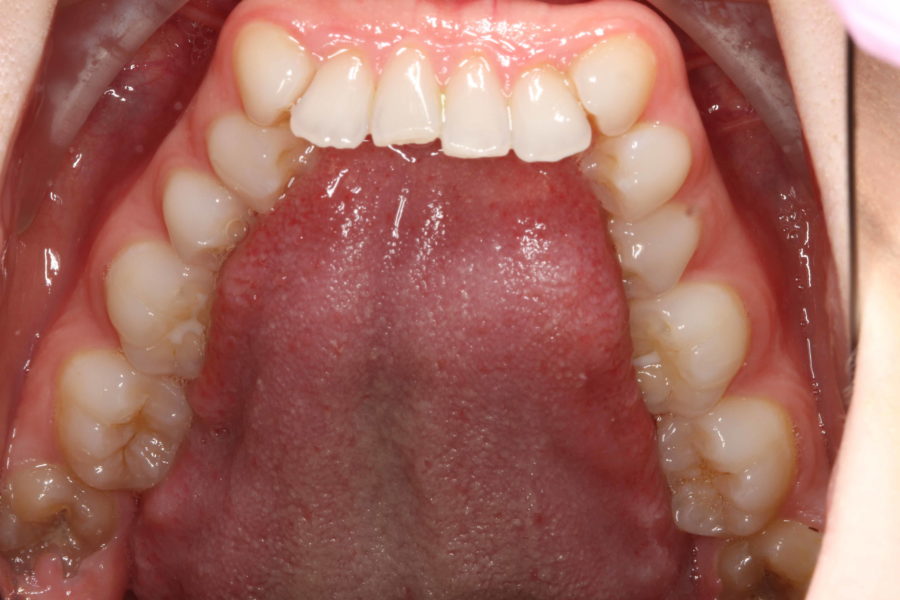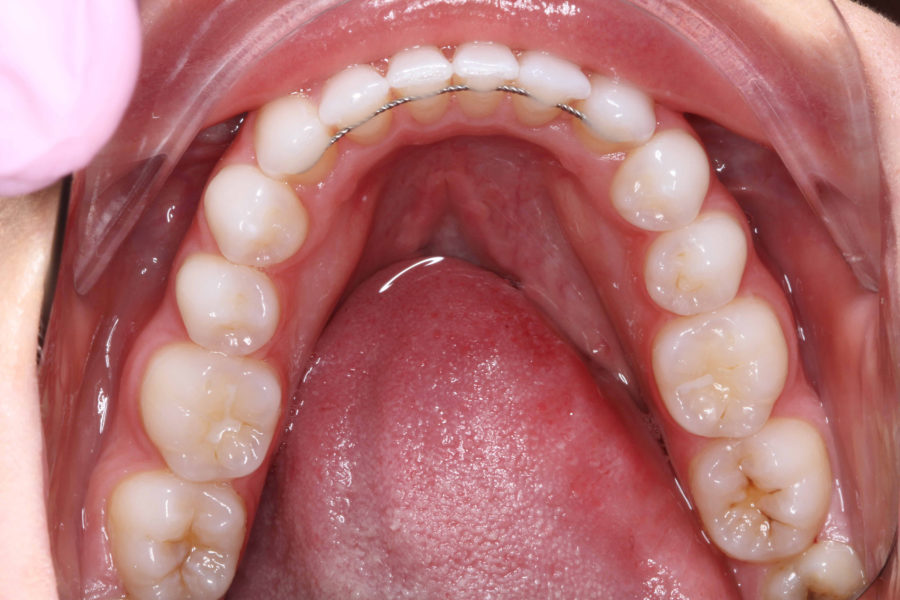 Treatment Plan
Following both an initial orthodontic assessment and a comprehensive dental consultation Jill and Peta worked closely to discuss her clinical presentation, the ideal outcomes and possible treatment options.
Once they were confident (and somewhat excited!) with their plan she invited to a complimentary second joint consultation with both clinicians where the plan was presented and discussed.
Jill and Peta wanted to really broaden, brighten and align her smile to really compliment her face. Her complete overbite and extremely retroclined (leaned back) hid her lower teeth and decreased her face height. A course of fixed orthodontics was a must to get an ideal result and a beautiful, natural-looking smile she would be delighted with.
smile makeover plan
Dental Hygiene
Removal of existing Composite Bondings
Fixed Orthodontic Treatment
Tooth Whitening
Definitive Composite Bondings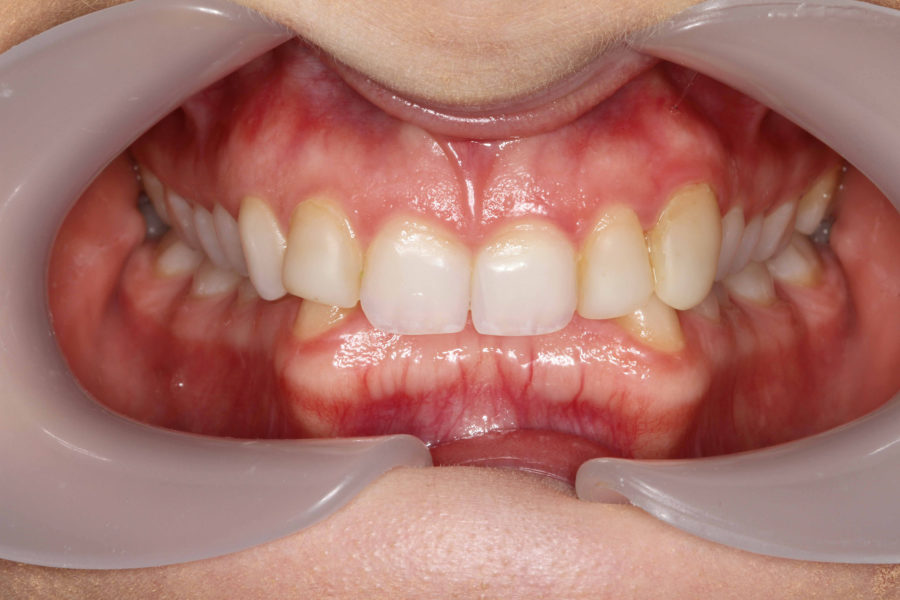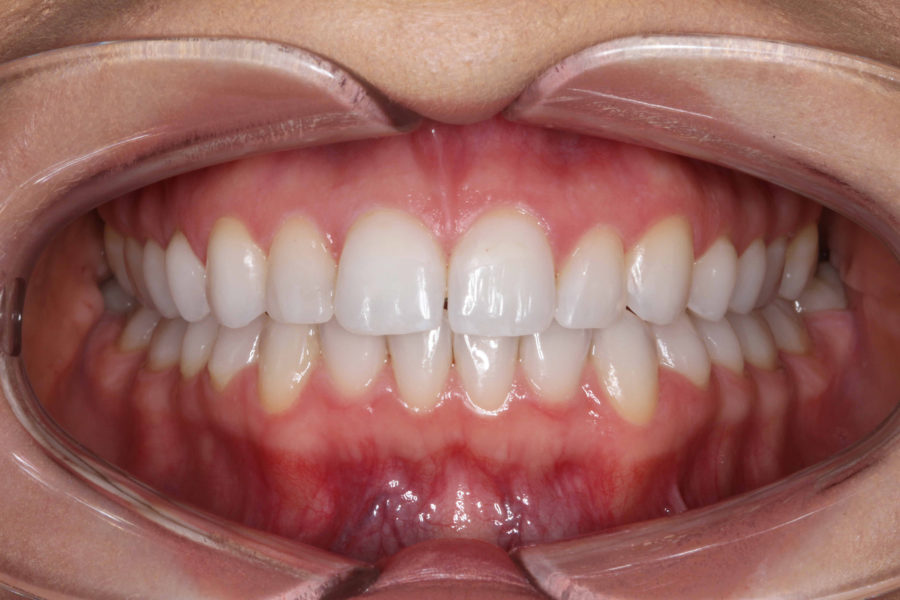 I would not hesitate to recommend Jill and Peta to others seeking treatment. Their approachable and reassuring nature coupled with their obvious expertise and professionalism made an enormous difference over the course of my treatment.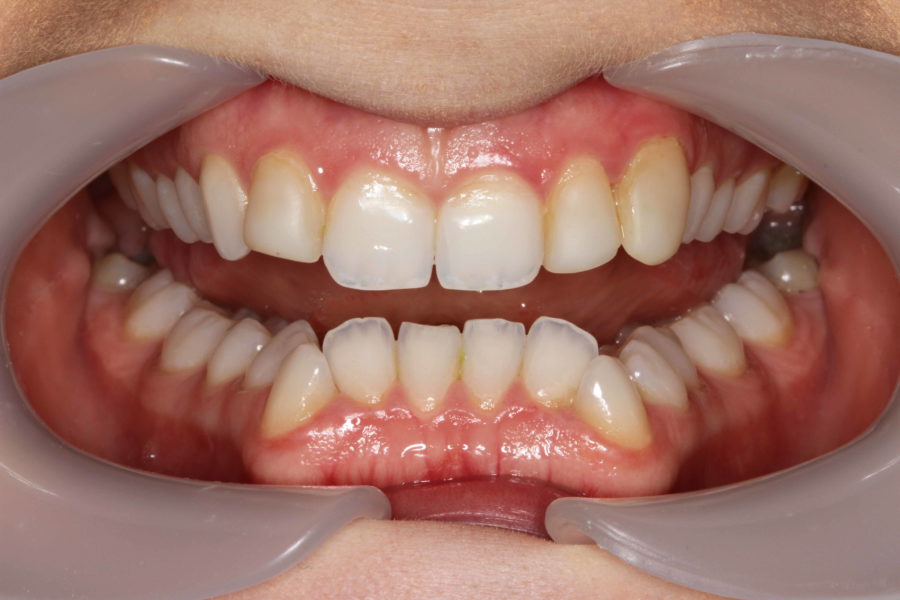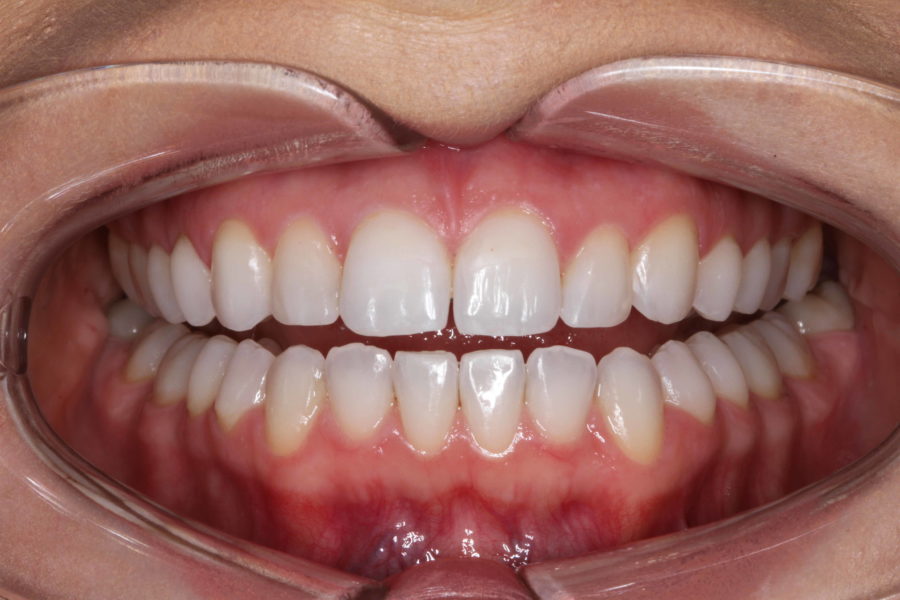 the results
Comprehensive planning, communication and coordination of both orthodontic and cosmetic dentistry enabled a successful, dramatic, yet minimally invasive, smile makeover for the patient. 
This is secretly our favourite part of our job, we're over the moon with the result!
Get in touch today to see how we can help you to transform your smile and smile with confidence.
Enquire Now