26 Feb

Featured Facial Aesthetics Case

Posted by: Jodie Blades Dental Nurse NVQ Level 3
Medically reviewed by: Dr Farnoosh Mimeh BDS MFDS RCS (Eng) General Dentist & Aesthetics Practitioner
Featured Facial Aesthetics Case
We're extremely proud to present this facial aesthetics case in preparation for a patient's special day, her daughters wedding!
Dr Farnoosh Mimeh was asked to "fix it all" and "make me look younger, fuller and less tired". The immediate result was magnificent and Molly felt amazing and got exactly what she had been looking to achieve.
Enquire Now
I was immediately blown away. I walked out feeling like a million dollars and 10 years younger!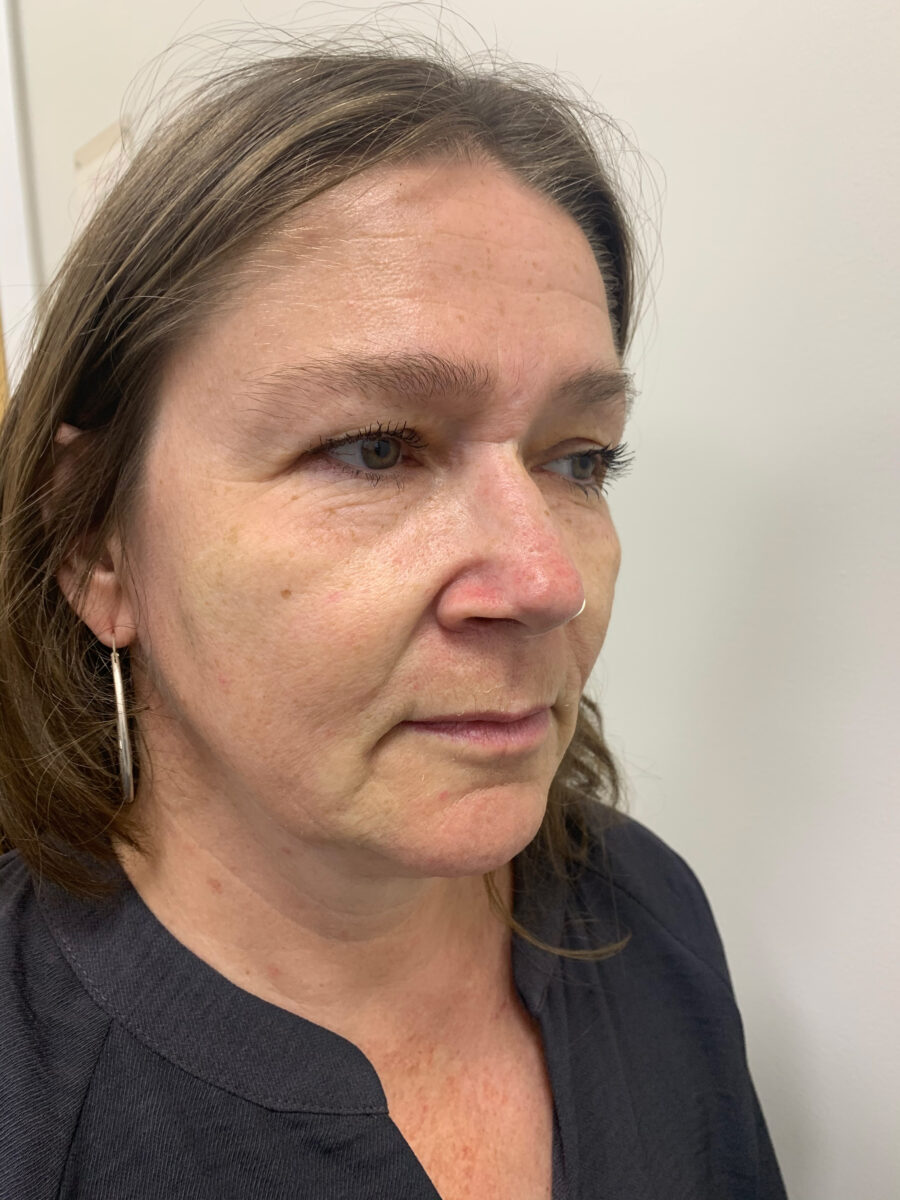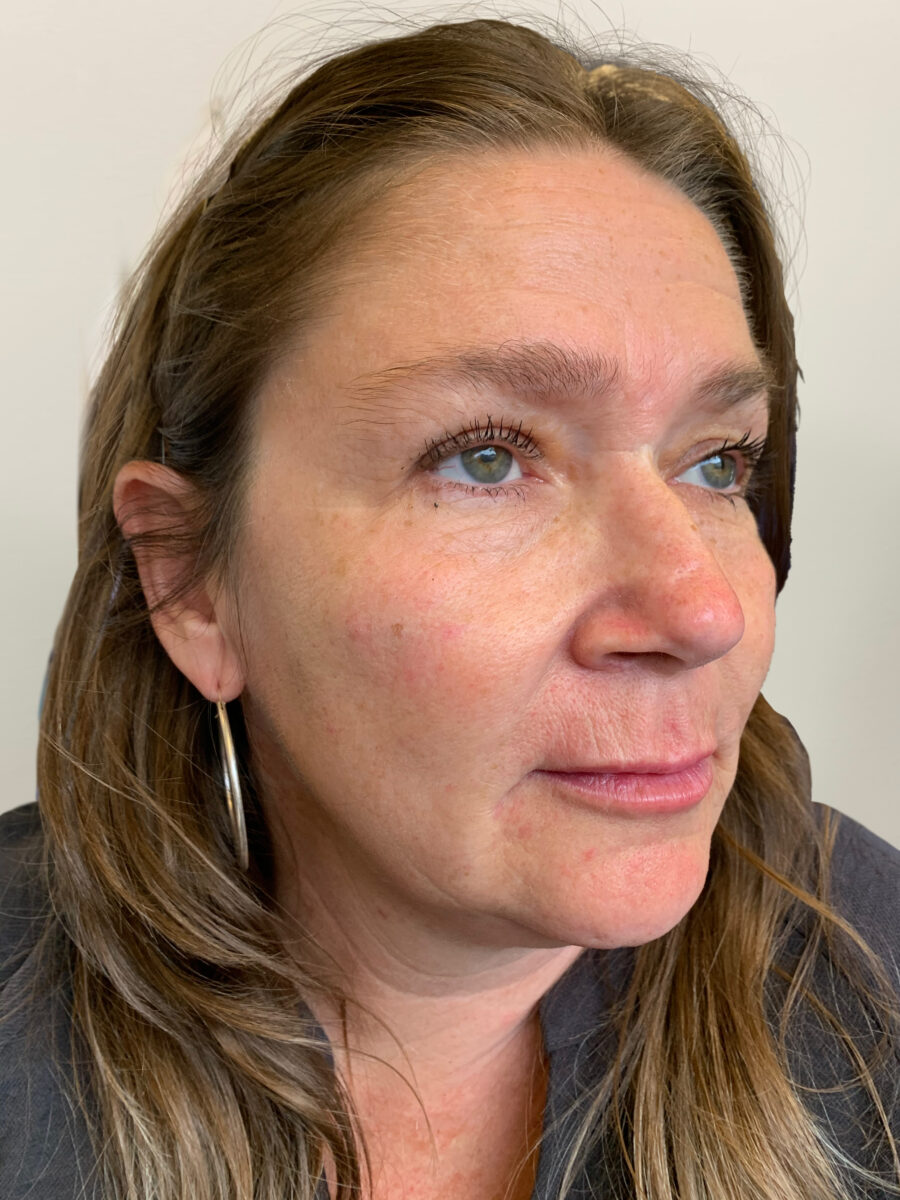 Facial aesthetic treatments can offer fresher, softer and younger looking skin. Lip fillers can help to restore youthful plumpness to the lips that may have become thin through ageing.
Patient's concerns and desired outcome
Molly had spent a long time wanting 'Botox' and to rejuvenate her skin and make over her face. She has been considering a surgical facelift but was convinced by her daughter to give non-surgical facial rejuvenation treatments a try first.
Her areas of concern were:
Nasolabial folds
Hooded eyebrows
Forehead lines
Crows feet
Tear trough lines
Smokers lines
Deep lip corners
The Treatment Plan
After a long assessment and discussion about Molly's desired outcome versus the possible outcome Dr Farnoosh Mimeh combined both Dermal Filler treatments with anti-wrinkle injections (Botox).
Dr Mimeh carefully mapped out and gently administered;
Botox to Molly's forehead, in specific areas to help raise her brows and to her crows feet
Dermal fillers to her cheeks, lips and mouth
The Result
The stand out result was most certainly the cheek fillers. Dr Mimeh's expert diagnosis, skill and administration improved the fullness of Molly's face with the one area. The cheek fillers all but eliminated the tired-looking tear trough lines and helped to fill out the deep nasolabial folds.
The botox effects can't fully be seen in the immediate after photo but Molly reports that as the Botox set in her brows raised and her face appeared brighter, tighter and fresher!
Get in touch for a consultation
Facial aesthetic consultations at Willow Tree Dental Centre are free, so why not visit Dr Mimeh to see how she would approach your case and help youth restore your youthful fullness and smoothness?
Request a Consultation