14 Mar

10 Reasons To Love Invisalign

Posted by: Jodie Blades Dental Nurse NVQ Level 3
Medically reviewed by: Dr Jill Daus Specialist Orthodontist GDC: 208352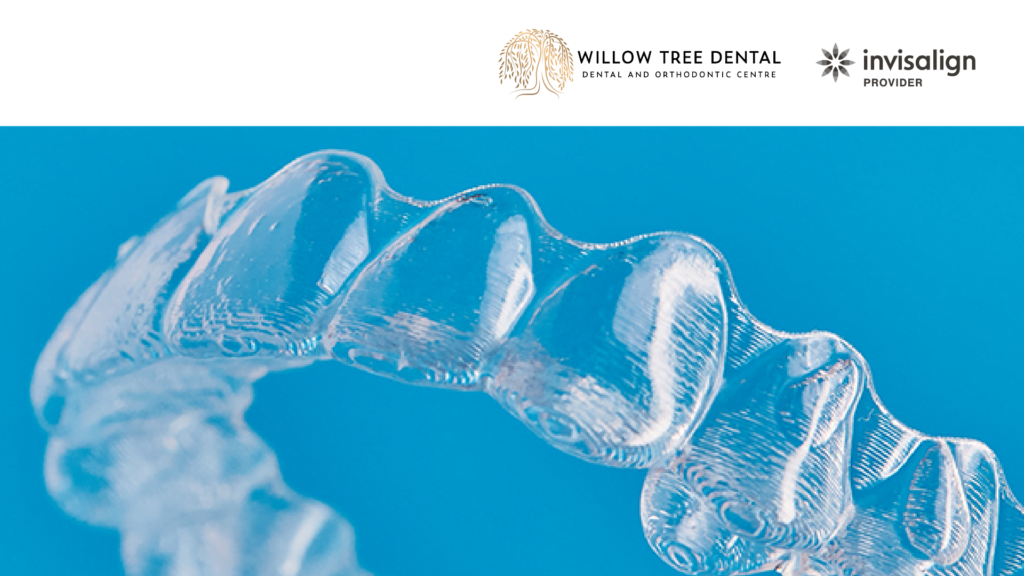 There are so many reasons to love Invisalign but the one we REALLY LOVE is; Invisalign has made straightening teeth accessible for everyone!
If you are considering Orthodontic treatment, but you aren't keen on the idea of chunky metal brackets and visible wires, Invisalign is the perfect choice for you!
These clear removable aligners allow you to straighten your teeth the discreet way! So the only thing people will notice is your confident new smile.
An alternative to traditional braces, Invisalign uses a series of clear aligners to gently ease your teeth into position. You will change to a new aligner every 1 to 2 weeks, each time getting closer to that straight end result.
10 Reasons To Love Invisalign
Clear Aligners: They are almost invisible. This discreet way of correcting your smile is particularly popular with adults and teens.
They Are Removable: They are easily removed for eating, contact sports and the odd special occasion. You don't have to worry about adapting your everyday life to transform your smile. Just remember to put them back in, you need to wear your aligners for 22 hours a day to achieve your desired result!
See Your Results Before You Start: Invisalign uses state of the art digital technology to provide you with a 3D animated treatment plan (ClinCheck), so we can show you how your teeth could look after treatment. You can decide if you are happy with your potential results before you begin treatment!
The Are Custom Made: Your aligners are custom-made to suit your smile, and fit securely over your teeth. Ensuring comfortable and efficient treatment.
They Correct A Number Of Issues: They can be used to correct a range of Orthodontic issues. From, slight misalignment to more severe, dramatic transformations. Don't rule out Invisalign if you think your problem is too difficult for clear aligners. Contact us today to find out if they could work for you.
We Work Around You – Our clinicians can provide you with batches of aligners in advance, so that you can change them on time, wherever you are. No matter what else is going on in your life, you can be sure that your Orthodontic treatment is going to plan.
There's A Type To Suit Everyone: From the super-quick Lite treatment to specially-designed Teen variety with wear indicators. They are designed with patients in mind, which is why they are so successful in achieving amazing results.
No Wires Or Brackets: Traditional fixed braces can take a bit of getting used to. The is no need for wires and brackets to be fixed to your teeth with Invisalign. Ensuring a smooth and comfortable wear.
Carry On Brushing As Normal: There is no need to adapt your dental hygiene regime to accommodate your new braces. You can care for your teeth as normal, simply remove your aligners to brush and floss as you did before.
It's Tried And Tested: Invisalign is used by over 10 million people worldwide (and counting!). So you can be sure of excellent results.
We Are DIAMOND Providers!
At Willow Tree Dental and Orthodontic Centre we are recognised DIAMOND Invisalign providers. So you can be sure of expert and experienced care.
Do You Want To Transform Your Smile?
Looking to improve your smile? If You Are Considering Getting Invisalign Or, If You Would Like To Find Out More About The Orthodontic Treatments Available To You Contact The Willow Tree Dental an Orthodontic Centre Team Today!