25 Sep

10 Reasons to Love Invisalign

Posted by: Jodie Blades Dental Nurse NVQ Level 3
Medically reviewed by: Dr Jill Daus Specialist Orthodontist GDC: 208352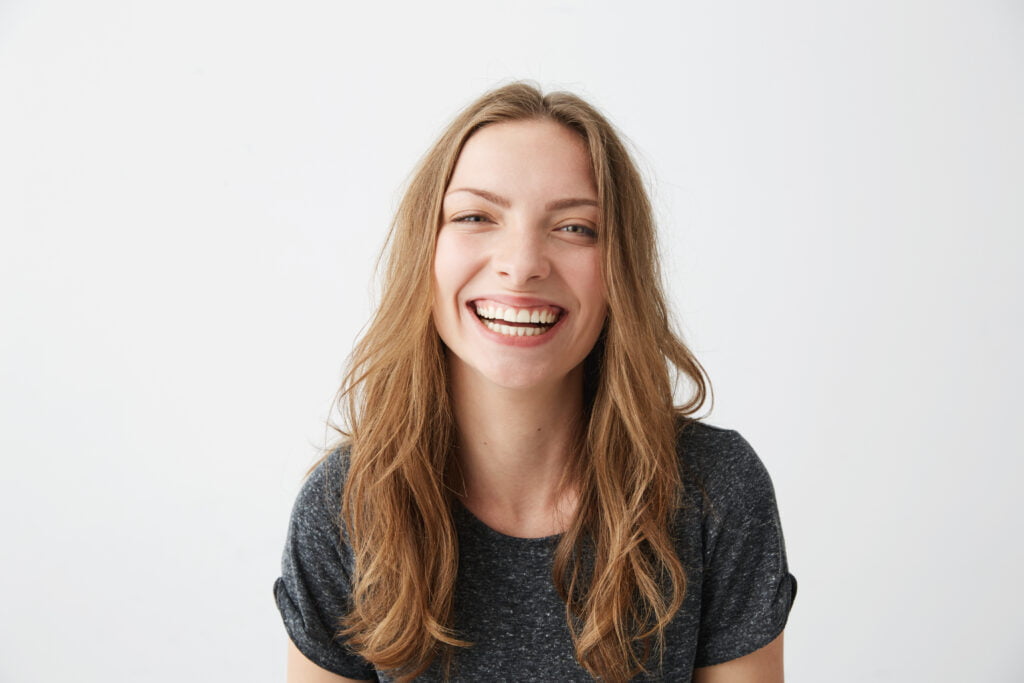 Quick, Free, No-Obligation Smile Transformation Consultation
There are so many reasons to love Invisalign but the one we  REALLY LOVE is; Invisalign has made straightening teeth so accessible for everyone!  If you're not keen on the idea of chunky metal brackets and visible wires, Invisalign's clear removable aligners allow you to straighten your teeth the discreet way! So all people will notice is your confident new smile.
An alternative to traditional braces, it uses a series of clear aligners to gently ease your teeth into position – you will change to a new aligner every 1 to 2 weeks, each time getting closer to that straight end result.
Free e-Consultation & £200 off!
If you're thinking about orthodontic treatment with Invisalign, upload your photos with our Free e-Consultation and our Specialist Orthodontist Dr Jill Daus will be able to give you an idea of your suitability, your fee and your treatment time! Quote "INVIS200" when you submit your form or you book for £200 off Invisalign!
10 reasons to love invisalign
The clear aligners are almost invisible, making them popular with adults and teen.
It's is easily removable for eating, contact sports and the odd special occasion.
Invisalign sends us a ClinCheck so we can show you how your teeth could look after treatment before you even start!
Your aligners are custom-made to suit your smile, and fit securely over your teeth.
Invisalign is able to treat a range of issues, from slight misalignment to more dramatic transformations.
We work around you – our clinicians will provide you with batches of aligners so that you can change them on time, wherever you are.
There's a type to suit everyone; from the super-quick Lite treatment to specially-designed Teen variety with wear indicators.
With no wires or brackets, Invisalign is smooth and comfortable to wear.
You can care for your teeth as normal, as Invisalign can be removed to brush and floss.
It's tried and tested – used by over 8 million people worldwide (and counting!).
get in touch