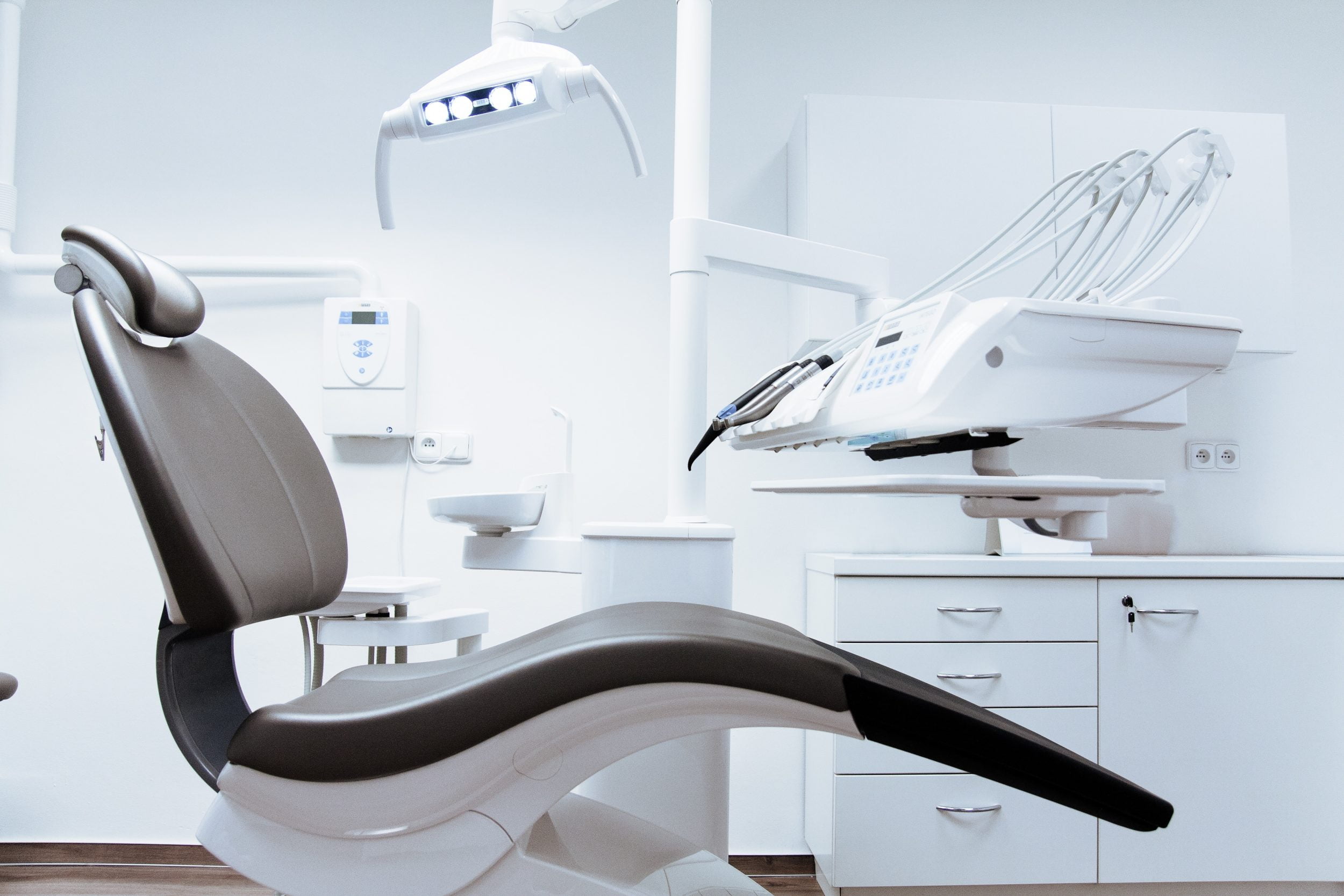 12 Jul

How to overcome dental fear
It begins with finding a dental team you trust, that are sensitive to your needs.
Overcome dental fear with a dental team you trust; it's important to us to understand and be sensitive to your needs. We're experienced in treating patients with dental anxiety and have many options available to help you overcome your dental fear.
Let us know about your dental fears
Define exactly what causes you dental anxiety. Be sure to effectively communicate in detail what prompts your fears. Once we are aware of what triggers your emotional discomfort, we will be able to suggest tips and tricks to assist you to overcome dental fears. Here is a list of things you may be nervous about, print it and circle what prompts your dental fears and bring it to your visit and discuss it with us.
Have a stop signal
When discussing with your fears of dental procedures, its a good idea to decide on a "stop signal". This would be something you would do if you are experiencing discomfort or have questions concerning your treatment. The stop signal puts you in control and is a great tool to help overcome your fears.
Schedule breaks
Ask us how long the visit may take. If you feel that you are afraid of undergoing dental treatment for a long time, we can always schedule a breather every 15 minutes or we can try and segment your treatment into shorter appointments with more visits.
Plain English
Communication plays a key role in overcoming dental anxiety. We will endeavour to explain what is happening in easy to understand, plain English. When you know what to expect, you relieve the fear of surprises.
Try to start with something "simple"
Dental fears are quite often heightened when you wait until you're in pain to visit. If you have dental anxiety we recommend you visit for an initial check-up and then hygienist clean. At this point, it will be easier to discuss concerns and decide on a plan to repair any issues in your mouth.
Bring your iPod/ iPad & Headphones
We will accommodate anything that you need to help you settle in the dental chair. Popping in your headphones and zoning out to your favourite series or tunes can be a really effective way to combat and overcome dental fears.
Ask us about sedation options
If you've exhausted all of the above options and you have not managed to overcome your dental fear you can ask us about treatment under sedation. We offer various levels of sedation available such as: Oral Sedation Medications and IV Sedation.
If you are an anxious patient and you would like to take the first steps to overcome dental fears, get in touch today. Our friendly team will be understanding and reassuring. Start small, book a simple dental exam and get to trust our team.
Enquire Now