06 Mar

Cross Infection Control

Posted by: Jodie Blades Dental Nurse NVQ Level 3
Medically reviewed by: Dr Peta Leigh BDS (Melb), BSc (Monash) GDC: 78758
Calm, reassurance that we have strict controls in place.
In light of the recent health epidemic, we wanted to give you some calm reassurance that strict cross infection controls are in place at Willow Tree Dental Centre. We actually assume that every single patient has every possible virus and infection anyway to all but eliminate any cross-infection on a daily basis.
As well as wearing gloves for treatments, it is standard practice for all members of clinical staff to wash their hands before and after each treatment.
We wear a mask to not only protect us from contracting air-bourne bacteria but from spreading any too. All masks are disposed of as 'clinical waste' and are single-use.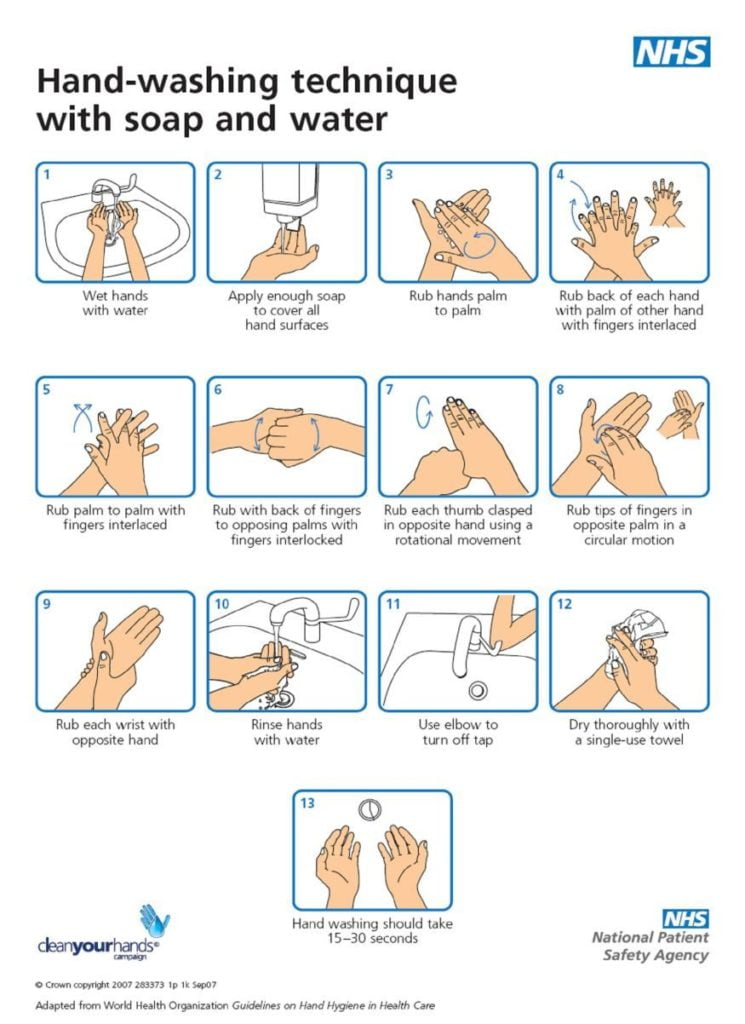 All dental instruments, that are not single-use, are sterilised.
Instruments are single-patient use and are cleaned, disinfected and sterilised under and strict Care Quality Commission protocol.
Our autoclaves and equipment undergo daily, weekly and annual testing to ensure proper and correct function to eliminate any cross-infection risk.
For surgery equipment that is not able to be removed and sterilised in an autoclave, a decontamination protocol is in place. Antibacterial and Antimicrobial solutions are used between every patient to decontaminate every surface.
If you're concerned about attending your appointment then please do not hesitate to contact us and we will be sure to rearrange your appointment for a time that is better suited to you.
Rest assured that we have been given, and are implementing, guidelines by the British Dental Association that have been designed to protect patients should any member of staff or a known patient fall ill.
Reschedule an appointment