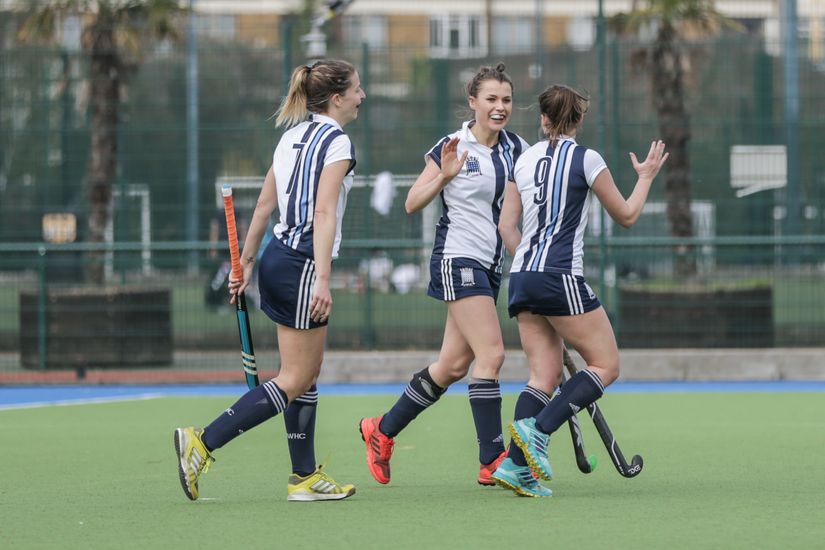 19 Apr

Hampstead & Westminster Hockey Club – Mouthguard Advice
Your mouthguard is a vital piece of kit and is too often tossed into a bag and forgotten after practice, allowing bacteria, yeast, and fungi to form
WE'RE PROUD SPONSORS OF HWHC!
As our continued support for our local community, we are proud sponsors of Hampstead & Westminster Junior Hockey Club.
For every mouthguard purchased, we donate £2 back to the club!
HWHC Juniors welcomes over 600 players from age 5 to 18, of all ability levels.
We've shared some vital cleaning instructions with them, that you can check out HERE.
NEED A MOUTHGUARD?
We recommend custom fit mouthguards be worn for all contact sports like boxing, rugby and hockey. And, we would even suggest one for semi-contact and for riding scooters & skateboards.
Call us today or get in touch to request an appointment.
Request Appointment