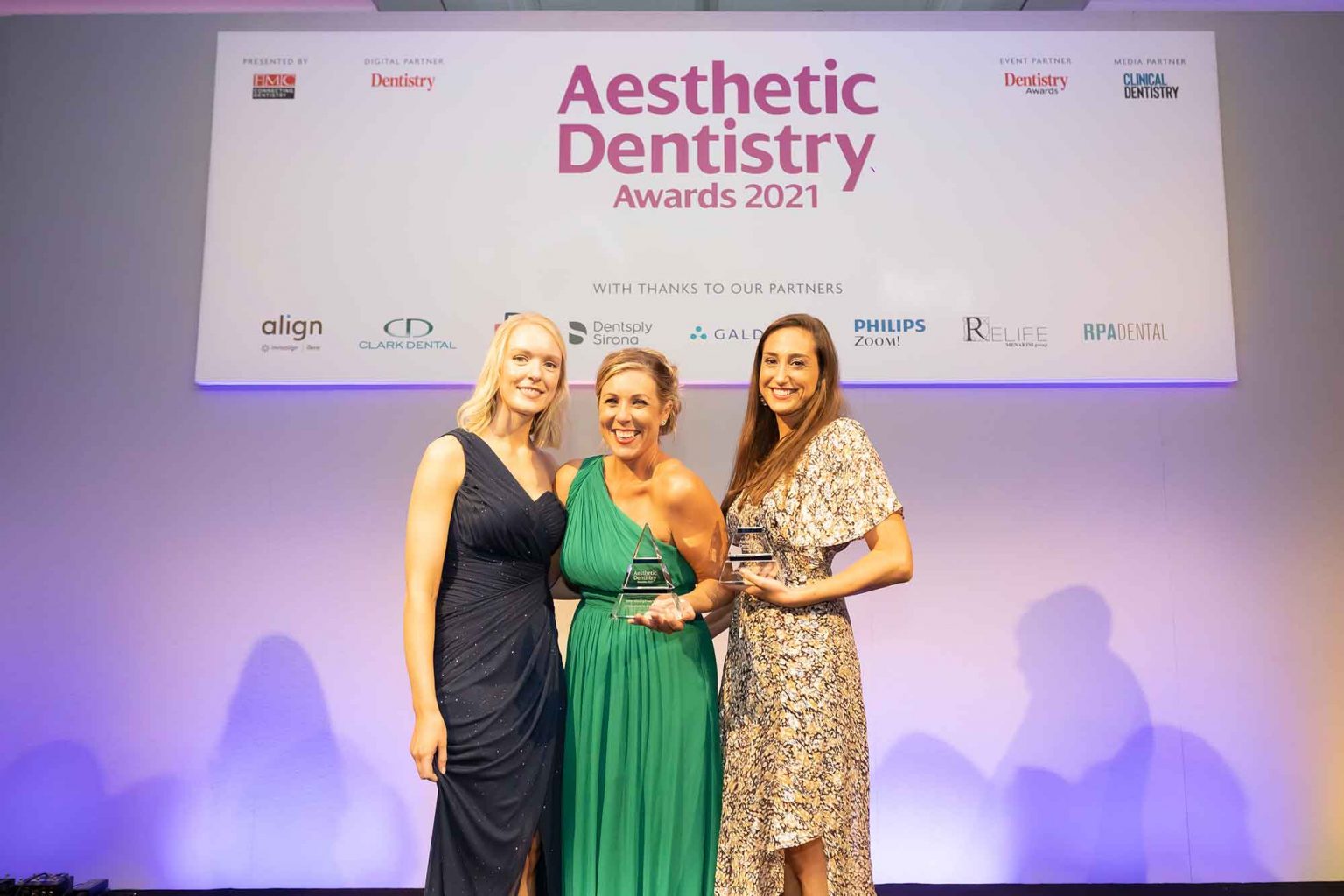 15 Sep

Best Orthodontic & Restorative Team UK
After a long hiatus, The Aesthetic Dentistry Awards was back this month – Friday 10th September 2021 – And what a night it was.
After an extremely long year for everyone it was wonderful to get dressed up and catch up with friends and colleagues, to celebrate the talent within the industry. Not only was it a great night for everyone lucky enough to attend, but Dr Peta Leigh and Dr Jill Daus walked away with an award.
 Winners of Best Orthodontic and Restorative Team in the U.K!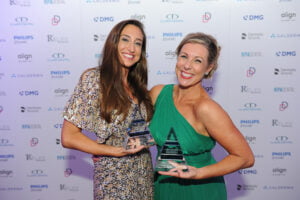 Read more about the return of The Aesthetic Dentistry Awards and all of the winners here.