29 Jan

Keeping an Oral Hygiene Regime in Lockdown

Posted by: Jodie Blades Dental Nurse NVQ Level 3
Medically reviewed by: Dr Peta Leigh BDS (Melb), BSc (Monash) GDC: 78758 | Award-winning General and Whitening Dentist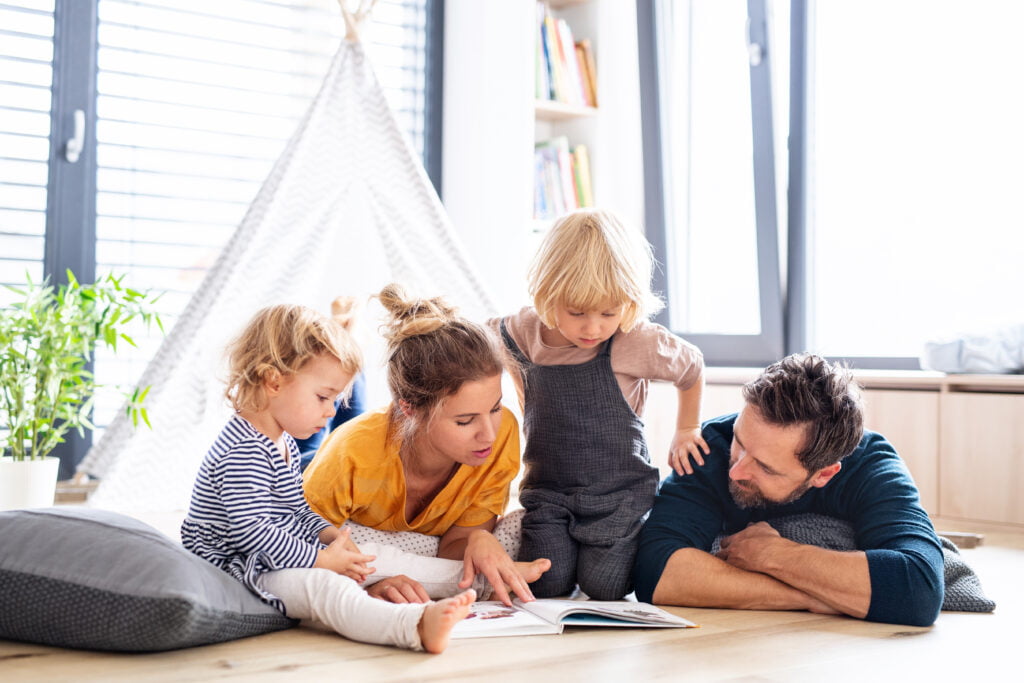 To truly maintain healthy gums and teeth and avoid other oral health problems, regular routine dentist visits are essential.
Keeping an Oral Hygiene Regime?
by Willow Tree Dental and Orthodontic Centre on Routine Dentistry, Dental Emergencies and Dental Hygiene
Life is upside down right now and if it's anything like ours you'll be feeling like a plate spinner at circus. You'll be forgiven for a lapse on Oral Hygiene Regime and for the forgotten, "I'm too tired to think so just climbing into bed" missed evening tooth brushing. But maintaining your oral health in lockdown is important for your whole family.
How to keep an oral hygiene regime
Be strict with your timings
Set a time for evening tooth brushing and set an alarm on your phone or smart speaker. Alexa can be a god send in the chaos of an evening bedtime routine.
Out of bed into the bathroom
Instead of waking up and heading straight down to the hot steaming coffee. Head straight to the bathroom and make it a rule that no one is allowed downstairs until all your teeth are brushed.
Set a competition!
Every family loves a little bit of competitive rivalry – so make your tooth brushing a family game! Get some disclosing tablets from Boots or Amazon and keep a score chart for who does the best job. The loser gets an extra chore at the end of the week.
Keep sugar hits to meal times
With the kids at home 24/7 and you feeling the need to boost your energy -you may have lost track of all the snacks and therefore "Sugar-hits" throughout the day. being mindful of when these are can help to protect your families teeth from decay. Try yoghurts, cheese,  carrot & hummus and other tooth-friendly snacks between meals.
Just do it
If all this fails and you find yourself running your tongue across your furry teeth of an afternoon thinking, "Did we brush our teeth this morning….?" Don't panic. Do it when you get the time. It's better to do it late than not at all.
COVID Safe, Family-Friendly Dentistry on your Doorstep!
Routine dentistry is allowed and the practice is both safe and accepting new patients.
Join today as a new patient and have comprehensive assessment and discuss yours and your family's dental health and your routine dental needs.
request an appointment